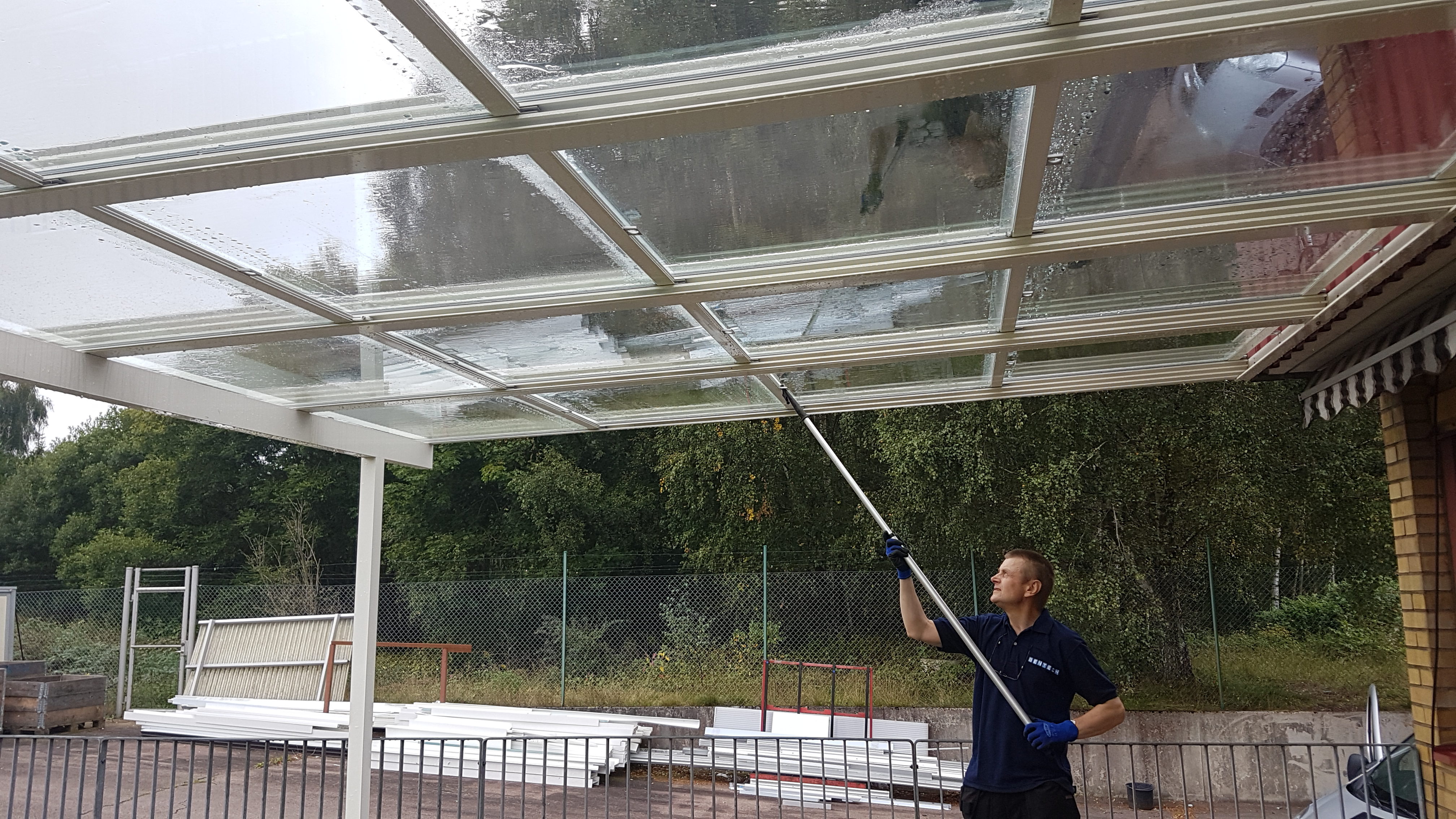 New Demonstration video on Facebook
Here is a small demonstration that shows an un-insulated glass roof at the office.
The roof can be opened to 75%, both up or down to the eaves.
Each tray holds four glass elements, and you can open them which way you want, independent of each other.
The glass roof is very suitable over an outdoor seating at the restaurant, out on the porch or wooden deck at the villa, or as a pool cover.
The slidable glass roof systems are avalible in different options. Klick here to go to the glass roof section.